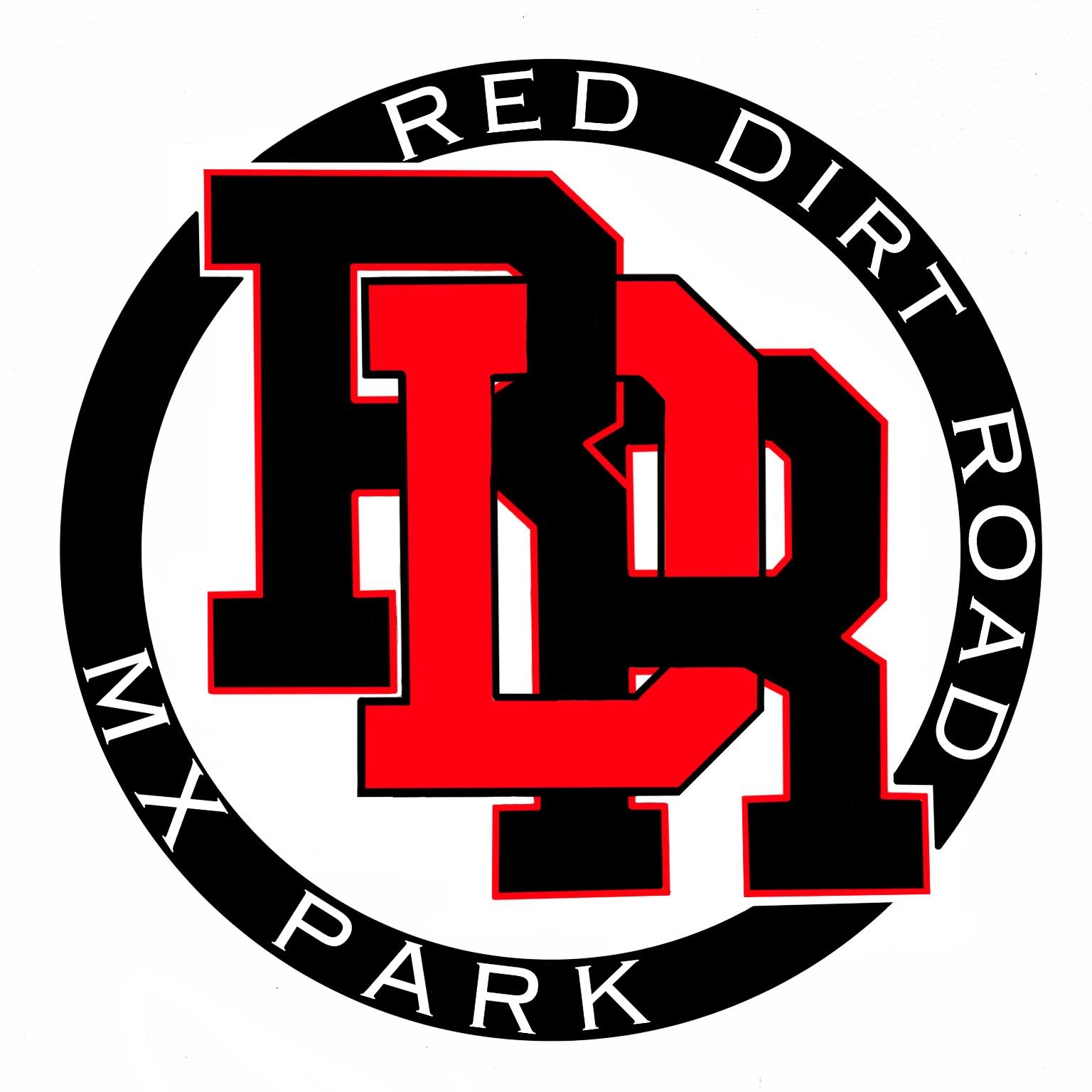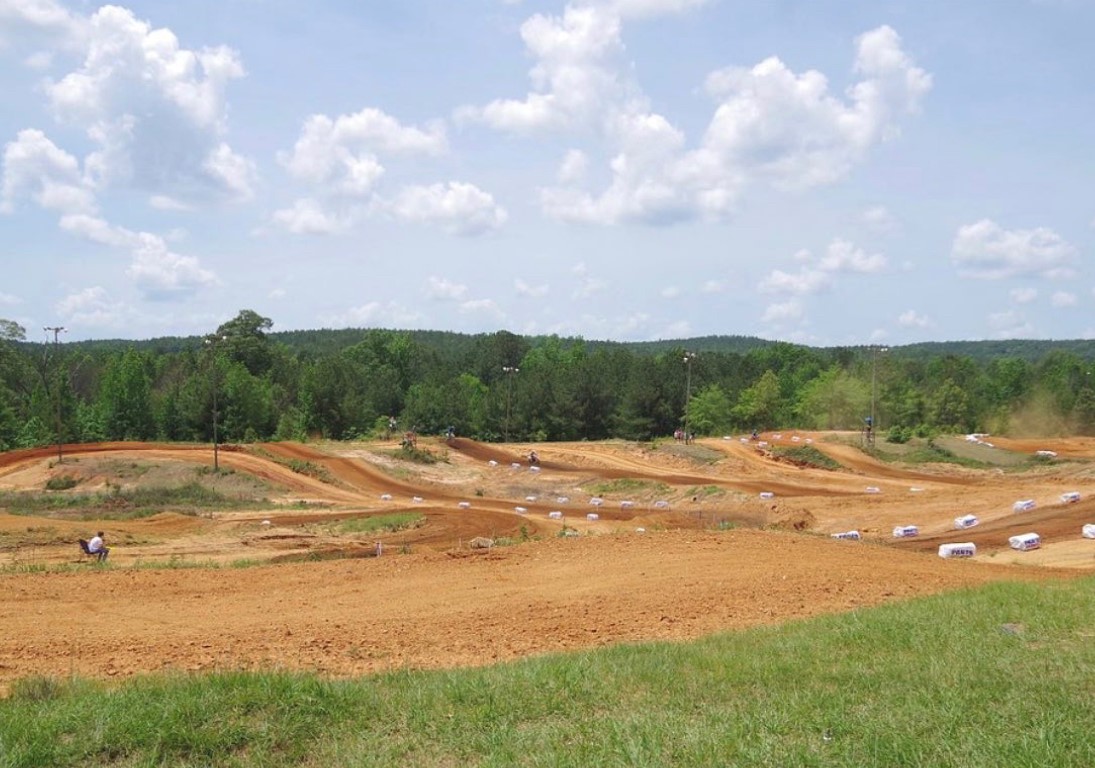 Throughout the years, Noah's MX Park was one of the most awesome riding facilities for all skill levels! Whether you are a beginner, intermediate or even a pro, the track was super fun for all riders and exciting to watch for spectators.

Back in 2015, the original track owner, Noah Bohannon, ended up having to leave the sport and shut down the track. This obviously left us all in disappointment and felt like one of our favorite toys had been taken away!

Here in 2021, the wonderful track is back! Now named Red Dirt Road MX, the facility is identical to the past and riders are back to rippin' it up!

The main track has many exciting jumps including tabletops, step-ups, doubles and triples. Whether you are just getting started, or a current pro, or a seasoned vet rider, the track suits everyone with not only the fun jumps, but also plenty of sweeping turns and fully prepped dirt.

The facility also has a small pee wee track for little ones as well as wide-open trails for bike testing and other beginner learning needs. Even if you have plenty of track experience, the open trails area gives you time to get a feel for your bike before hitting the main track.

Make your plans now to come back to Red Dirt Road MX where all riders and spectators get to live it up!
2863 County Road 26
Plantersville, Alabama 36758
(334) 412-8851
Please disregard the old temporary track name (Windwood Farms) shown in the Google Map below